Guernsey sea bass catch down 40% in a year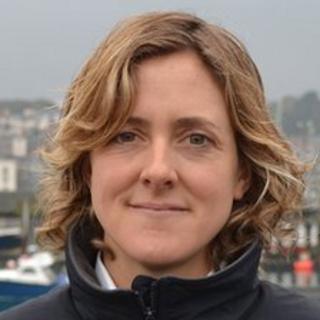 Fewer sea bass are being caught by Guernsey fishermen, according to new figures from Sea Fisheries.
In 2011, 74 tonnes were fished but in 2012 figures showed that number reduced to 44 tonnes.
Amy Critchlow, Guernsey's deputy sea fisheries officer, said the precise reason was unclear.
"They're targeted quite intensively by pair trawlers - UK, Dutch and French - so that could affect the inshore stock of bass," she said.
Figures for most species were stable in 2012.
The number of lobsters caught matched the previous year's record total of 150,000.