Guernsey air route policy to be reviewed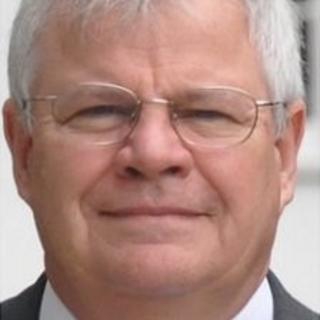 The conflict in Guernsey's government trying to both protect lifeline air routes and encouraging more airlines to fly from the island will be reviewed.
The Treasury and Resources Department wants the impact on States-owned airline Aurigny to be considered in any application to fly the Gatwick route.
However, finance and hospitality groups have called for more competition.
Scrutiny Committee chairman Paul Arditti said there was a "tension" as departments had different agendas.
The Commerce and Employment Department not only manages route licensing, but is also responsible for representing the island's business community.
Mr Arditti said: "The committee has identified a tension between the need to protect lifeline routes and aircraft on the one hand, and the need to promote additional commercial routes on the other.
"The one may involve a monopoly in some form or other while the latter clearly involves competition.
"Our job will be to look in to those sorts of tensions and the perception of a differing view between the government departments involved."
Any commercial flight in or out of Guernsey has to be licensed by the island's Commerce and Employment Department, except for direct flights between the island and mainland Europe or Ireland.
The review is expected to take place early in the new year.