End of Guernsey 11 plus system 'not a done deal'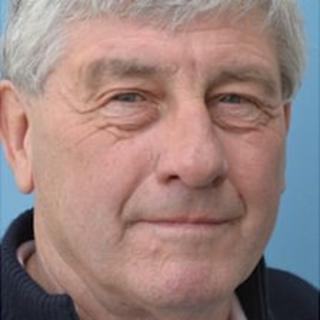 Ending Guernsey's current selective secondary school system "is not a done deal", a member of the Education Department has said.
At a public meeting on Wednesday four of the five political board members said they supported ending the 11 plus.
However, Deputy Peter Sherbourne said: "It would be wrong to assume it's a done deal."
He said while he and the majority of members were against the system they needed a workable alternative.
More than 100 parents, teachers, politicians and members of the public attended the meeting organised by the Save our Secondary Schools group.
Ongoing concerns about broadband and IT equipment issues at schools were also raised.
Deputies Andrew Le Lievre, Richard Conder, Chris Green and Deputy Sherbourne all declared they were opposed to the 11 plus.
Education Minister Robert Sillars said he would only consider removing the 11 plus if standards at the island's high schools improved.
Deputy Sherbourne said the department needed to ensure it had a "consistent policy throughout the island that schools actually deliver".
A further public consultation and review is due to take place before any decision on the island's secondary system.
Guernsey's 11 plus system received criticism in both the Mulkerrin Review of Secondary Education and the Review of Primary Education, both of which took place in 2012.
The first review led to the number of 11 plus exams being reduced from seven to two.