Guernsey residents asked to limit fireworks to 5 November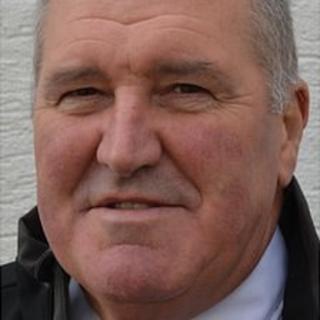 As fireworks go on sale in Guernsey, residents have been asked to only hold events on bonfire night itself.
Richard Brown, the States health and safety officer, has asked for private displays to only be held on 5 November.
He said professional displays, which would last about 15 minutes, would be held in the run up to bonfire night.
Mr Brown said if private parties were kept to one night it would minimise the disruption and distress caused to islanders and pets.
He said further advice would be issued if bad weather made it dangerous for displays to be held on 5 November.
The sale of fireworks in Guernsey is restricted to the run up to bonfire night and only people aged 20 and above can buy them.
Lorna Prince, from the GSPCA, said: "We're quite lucky in the sense that we only have a small period of fireworks going off and obviously in the UK it's all year round."
However, she urged pet owners to be prepared after the animal shelter received "an unprecedented number of calls" last year about pets distressed by fireworks.