Guernsey disability discrimination law priority of strategy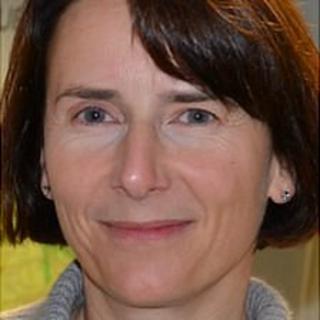 Discrimination of a disabled person could be illegal by the start of 2016, under plans released by Guernsey's Policy Council.
Equality laws, similar to those in the UK, have been suggested to ensure everyone has access services, education, employment and transport.
About 21% of the population is believed to have some form of disability.
The disability and inclusion strategy also suggests improving information for disabled people, carers and employers.
The plans have been welcomed by the Guernsey Disability Alliance.
Shelaine Green, chairwoman of the campaign group, said: "Disability is much broader a concept than many people realise and doesn't just relate to difficulty with mobility or sight or hearing.
"Our members may have communication or learning difficulties, a mental health issue or a long-term condition like lung disease.
"This strategy will mark the first step on the long road to making sure everyone in Guernsey has the opportunity to be fully included in local life."
Of the 14,000 islanders with a disability about 4,000 islanders experience significant difficulties in their daily lives, according to a survey carried out by the States.
Work on a disability and inclusion strategy began in 2011 with the appointment of a disability and equalities officer and the strategy suggests the four-year role be made permanent.
States audit
It also suggests the island signs up to the United Nations Convention on the Rights of People with Disabilities, which includes having discrimination legislation and introducing monitoring and reporting systems.
The Policy Council wants to set aside £170,000 for one-off projects for the strategy; £70,000 for developing information for disabled people and carers, £50,000 to create guides for businesses and £50,000 to audit and suggest changes to the States' employment practices, premises and services.
The strategy recommends an annual fund, of up to £20,000, should be created when the legislation comes into force.
The proposals are due to be voted on by States members at their November meeting.
The strategy in its current form will not cover Alderney or Sark as the Alderney Policy and Finance Committee does not want to extend the strategy at this time and Sark Chief Pleas has yet to consider it.