UK 'should consult islands more' on international treaties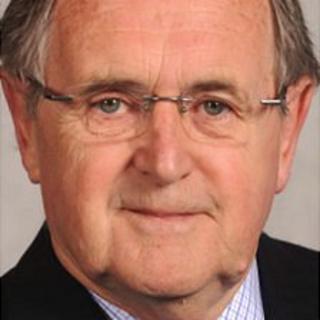 The UK government needs to consult more with the Crown Dependencies on international matters, according to a group reviewing the relationship.
MPs on the Commons Justice Select Committee have visited Guernsey, after visits to the Isle of Man and Jersey.
They are examining how the relationship has evolved since the committee suggested changes in a 2010 report.
Chairman Sir Alan Beith said the views of the islands needed to be taken into account before treaties were signed.
He said: "Where there's a difference between the United Kingdom view and the Guernsey view there's no formal mechanism for making sure the Guernsey view is also heard.
"We want to see that changed and find a way of doing it."
Sir Alan said: "The United Kingdom government signs treaties that are signed by sovereign states and has to sign on behalf of the Channel Islands.
"It's got to be sure when it signs a treaty that the whole of the area it's responsible for including the Channel Islands will comply in every respect with that treaty.
"You can't easily get away from that but within that it should not be beyond the wit of man to devise mechanisms to make sure that distinctive island points of view are heard."
He said the group's initial findings were the Ministry of Justice, which is responsible for communications with the Crown Dependencies, had improved how the islands' government and UK government department worked together and in getting island legislation approved more quickly, but there was still room for further work.