Guernsey States health savings targets 'will be met'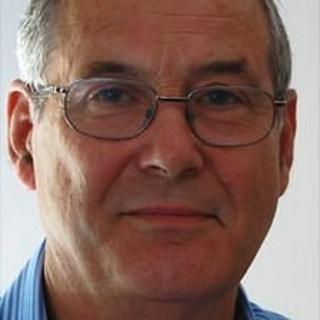 Savings targets for Guernsey's Health and Social Services Department will be achieved, its deputy minister has said.
The department's political board resigned in December due to a projected £2.5m overspend, which was cut to £2.2m by short-term cost cutting methods.
Deputy Martin Storey said the savings required under a States-wide programme should be in place by the end of 2014.
However, he said the department may miss its yearly targets as some would not be in place for the whole year.
Deputy Hunter Adam, the former Health Minister, said he believed it was inevitable the department would overspend again.
He said the department had already made savings of £16m before the Financial Transformation Programme (FTP) was launched in 2009, which made it harder to find more savings to make.
The programme aims to cut £31m from the States annual spending by 2014 and by the end of last year it had achieved £10.8m of savings.
Deputy Martin Storey said: "We're making progress. We've already banked about £1.8m of savings this year against our target of £3.2m so we're just over halfway and we have got some more savings to come through.
"By the end of 2014 we'll be running at an annual level that is the equivalent to what we're expected to achieve under the FTP, but I don't think we'll achieve the savings during 2014.
"Some of the savings can only be introduced during 2014 so we won't get a full year of savings from them, but we are committed to achieving those savings."