Guernsey to introduce hedge law to help with disputes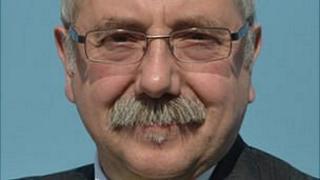 A law is to be created in Guernsey to deal with disputes between neighbours over high hedges.
Deputy Al Brouard said the law would protect the rights of homeowners who feel their quality of life is being affected by a neighbour's hedge.
He said the new law should make it easier for people to settle disputes but it should only be used as a last resort.
The Environment Department said the law should be in place by the end of 2014.
Deputy Brouard said having the law should mean that disputes over high hedges are settled more quickly through face to face talks.