Guernsey's ABN AMRO bank makes 14 redundant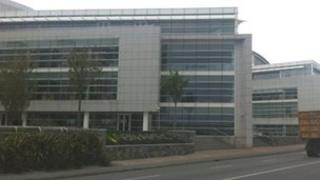 Fourteen staff have been made redundant at the Guernsey bank ABN AMRO.
The company, which offers private banking and financial services, said the jobs were going in response to the "challenging business environment".
Its managing director Graham Thoume said the firm would remain at its Admiral Park offices with 98 remaining staff.
He said: "We very much regret having to make these redundancies and are actively supporting affected staff."