Guernsey's Les Bourgs Hospice needs volunteers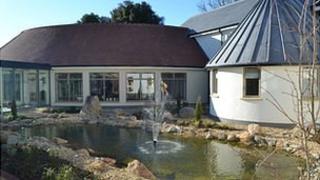 Guernsey's Les Bourgs Hospice says it is desperate for volunteers.
The organisation needs people to help prepare meals and work in their St Sampson's shop.
The charity is concerned if volunteers do not come forward soon, existing staff will be put under extra pressure to keep the service running.
Trish De La Mare, fundraising administrator, said: "You do not need to be an excellent cook to help with this, training will be given."