Guernsey Education Department releases new strategy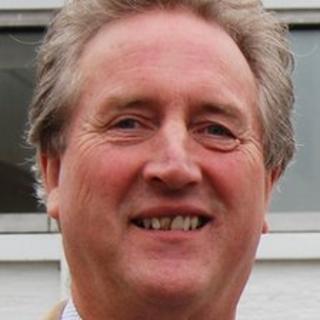 Guernsey's Education Department has promised a range of improvements and alterations to education in the island by means of a new strategy.
The "Vision for Education" report stated that the department would create a new post-16 college and review both staffing and the local curriculum.
Deputy Robert Sillars, the Education Minister, said the strategy would help Guernsey provide better for children.
"We are competing increasingly on a global stage," he said.
"We must prepare our young people for jobs and careers that do not even exist yet and we must do so in the face of financial constraints."
The report was produced by the Education Department, which said it would present the information in detail to parents in Guernsey.
As well as the review of the curriculum and school staffing, the report highlights aims of building a better teacher recruitment process and increasing parents' involvement in schooling.
Deputy Sillars said: "All of the world's jurisdictions are radically changing their education.
"It is no longer enough to just look at out near neighbours in the United Kingdom."
Deputy Chris Green, a member of the Environment Department, added: "Information and communication technology - that is absolutely paramount that we ensure there is an equality of opportunity.
"It is expensive but this is our vision, and we're not getting bogged down... in whether this is affordable."
A focus on lifetime education was also mentioned in the report, dealing with pre-school through to further education.
The strategy outlined an aim to work with the Health and Social Services Department towards a pre-school entitlement for three-to-four-year-olds.
At the older end of the spectrum, the desire to rebuild of Guernsey's secondary and further education buildings was re-emphasised.
The department has published the details of the proposals on its website.