Guernsey and Jersey post stamp price controls 'should go'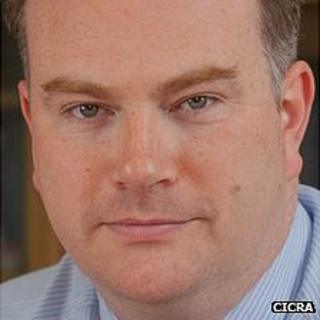 Restrictions on how much Channel Island postal companies can charge for stamps and other services will be removed under plans by the regulator.
Andrew Riseley from the Channel Islands Competition and Regulatory Authorities (CICRA) says a "lighter touch" will help operators.
He has launched a consultation that would also see a reduction in postal licence fees.
The drop in fees would see Jersey and Guernsey Post each pay £90,000 yearly.
Guernsey Post currently pays £180,000 and Jersey Post pays £245,000 in postal licence fees.
Focus on service
Mr Riseley said postal operators were experiencing significant changes in the market including a drop in bulk mail due to the loss of Low Value Consignment Relief (LVCR).
LVCR was a loophole that allowed Channel Island companies to sell goods worth less than £15 to the UK VAT free.
He said: "These substantial changes mean CICRA believes it is an appropriate time to consider the purpose and scope of postal regulation."
Mr Riseley said the regulator would instead focus on quality of service through measuring performance.
The consultation is available on the regulator's website and is due to close on 29 March.