Guernsey consultant Chris Carter takes temporary tourism role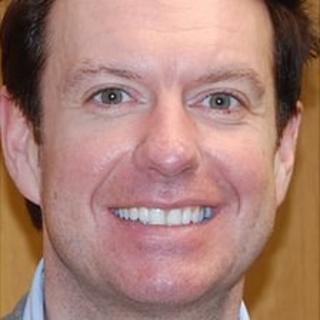 A marketing consultant will cover the role of Guernsey's director of marketing and tourism, after no suitable candidates were found.
Chris Carter has taken the role temporarily after ex-director Jason Moriarty became chief officer of the Commerce and Employment Department.
Mr Moriarty said 10 candidates came forward for the job, but none were offered an interview.
He said the temporary solution was the best way forward for now.
Mr Carter, a consultant based in the island, is due to take on some of duties of the post until a more permanent solution is found.
Mr Moriarty said: "It's very important to get someone with the right level of experience in at this stage of the year.
"You have the whole series of the campaigns being rolled out, the planning of brochure and literature for the year.
"So leaving that to run on for two or three months would of been the wrong decision."