Guernsey's States savings programme attacked by members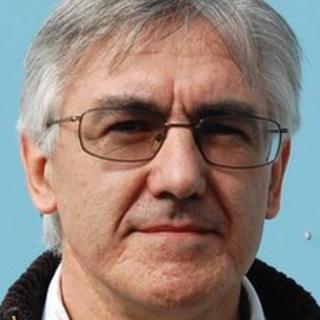 Changes to the States of Guernsey's Financial Transformation Programme have been proposed by members of the house.
The £31m savings initiative has been attacked by politicians who claim cutting services and raising fees do not qualify as true savings.
Seven amendments to the programme will be considered by members during debate in the States' January meeting.
Among them, Deputy Peter Gillson said he would be demanding the release of greater detail on government savings.
He said he wanted details of departmental savings to be released annually by the Policy Council.
He added the States needed a fuller and clearer understanding of the impact of the Financial Transformation Programme.
Other members criticised the scheme in the run-up to the January States meeting, demanding details on the drive for efficiency savings.
The Financial Transformation Programme was introduced in 2009 as a way of dealing with the impact of scrapping corporation tax.