HSBC bank begins ex-pat personal account closures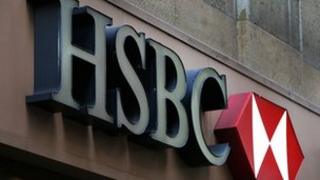 HSBC bank has announced a new policy of closing the personal accounts of former UK and Crown Dependency residents.
The move will affect people who have previously lived in the Channel Islands, the Isle of Man and the UK, but who have since moved abroad.
HSBC said in some exceptional cases, accounts would not be closed.
A spokesperson for the bank said the new approach was aimed at giving customers "better options", and had not come as a result of restructuring.
Former Guernsey resident Alan Redwood said he had been told his account would be closed, despite him owning property and having family in the island.
Mr Redwood, who moved to Australia 19 years ago, said he had been told there were no valid reasons for keeping his account open.
HSBC in Guernsey announced last week that the bank was "restructuring" some of its island-based interests.