Batelco's Channel Islands buyout may face extra conditions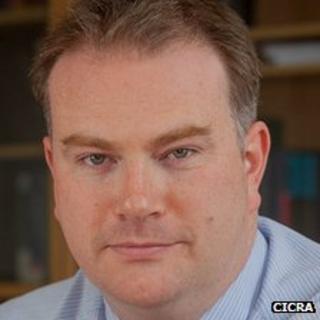 The takeover of Channel Island licenses by the Bahrain Telecommunications Company (Batelco) may face further conditions from the islands' regulator.
The Channel Islands Competition and Regulatory Authorities (CICRA) has announced a public consultation on the way it assesses changes of licence.
Batelco hopes to complete its takeover of the Monaco and Islands division of Cable and Wireless by 31 March.
The division includes the company's Guernsey and Jersey operations.
'No stipulation'
The acquisition was approved by Batelco shareholders at the company's Bahrain headquarters earlier.
Cable and Wireless shareholders gave their approval on 9 January.
Andrew Riseley, CICRA's chief executive, said: "There is currently no stipulation as to the substantive test that CICRA should apply when deciding whether to approve or refuse a change of control, or to impose new licence conditions."
Any comments submitted to the regulator must be received by 17:30 GMT on 24 January.