Guernsey work permit scheme 'needs to be right'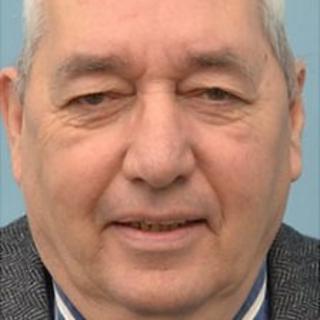 Moves to create a work permit system have taken longer than expected but need to be right first time, Guernsey's housing minister has said.
The Population Policy Group expects to put final proposals before the States later this year after deputies agreed to the changes in January 2011.
A two-year public consultation on the change followed two years of research.
Deputy Dave Jones said it had taken longer than expected, but the work was very detailed.
He said: "It's a complex law, we're moving away from something the island's had for 60 years to a new system of managing the island's population and we need to get it right first time.
"You can't take a punt at this because the lives and well-being of our people who are here, and people who wish to come in the future, are at stake."