Sark seneschal role divide date set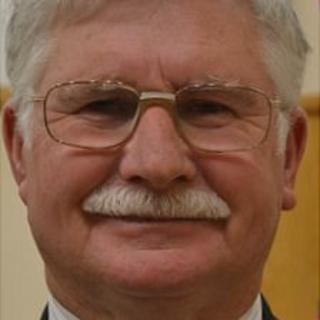 The dual role of the Sark seneschal, as chief judge and president of the island's government, will end next month.
The position has been held in the island since 1675.
Chief Pleas agreed in 2010 to split the responsibilities after a 2008 ruling by the UK Court of Appeal found it did not comply with human rights laws.
From 27 February it will be replaced by a seneschal as chief judge and a separate president of Chief Pleas.
The position of seneschal will continue to be appointed by the seigneur, which is an inherited title.
Seigneur Michael Beaumont said the move was not one supported by the majority of islanders, but was being pushed through by outside pressures.
The new president, who will also be the returning officer for elections and the trustee of government-owned properties, is due to be elected by Chief Pleas on 27 February.
Current Seneschal Lt Col Reg Guille MBE was first appointed in February 2000, is the 26th person to hold the position and is a direct descendant of the island's 16th Century settlers.