'Mixed reaction' to smoking ban, says prison governor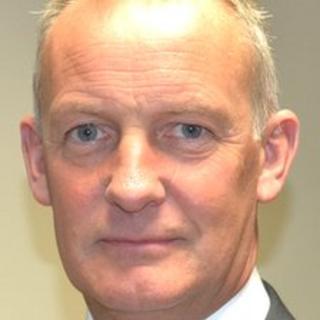 A smoking ban at Les Nicolles prison in Guernsey has seen a "mixed reaction", said the acting prison governor.
Dave Matthews said the ban, which came in to force on 1 January, had been questioned by some prisoners who felt their smoking had not caused any harm.
He said inmates had chosen different ways to deal with their habits, including electronic cigarettes and the use of Guernsey's Quitline service.
Mr Matthews said despite some protest, prisoners had complied with the ban.
The move was announced in March 2012 and Mr Matthews said the long lead-in time had helped inmates adjust.