GSPCA predicts further shortfall for 2012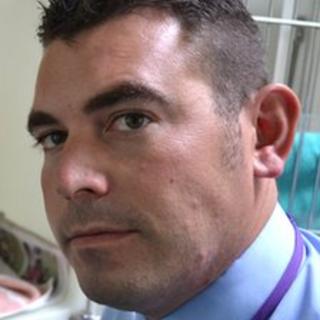 Guernsey Society for Prevention of Cruelty to Animals (GSPCA) expects another financial shortfall for 2012, according to its manager.
Steve Byrne said increased running costs and maintenance work at the charity's cattery were proving to be an "uphill battle".
The GSPCA reported a £40,000 shortfall for 2011, and Mr Byrne predicted it would announce further losses for 2012.
He said that while the charity had good bank reserves it needs more investment.
He added that he was working hard to reduce the deficit inherited from previous years.
The GSPCA's accounts for 2011 were published earlier in the week, with Mr Byrne commenting that he felt it was important to let the public know where money was being spent.