Guernsey States puts on extra recycling facilities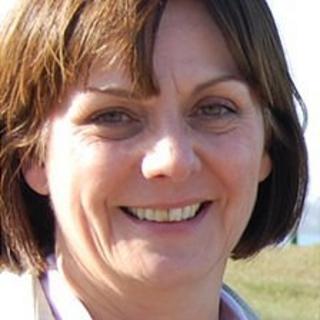 Extra recycling facilities have been put in place across Guernsey to cope with the "Boxing Day rush".
Tina Norman-Ross, recycling officer, said some sites could still fill up quickly, particularly on Boxing Day which is traditionally the peak time.
She said items left near, rather than in, the bins slowed down the collection process and may make the materials unrecyclable if they get wet.
Mrs Norman-Ross said the number of collections was also being increased.
She said: "We are doing what we can by increasing capacity and collection frequency.
"If islanders do find any of the bring banks are full we would ask them to either try another site or hold on to their recycling for a day."
The sites will be closed on New Year's Day.