Guernsey laws on health foods go out to consultation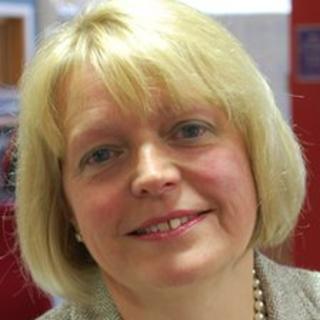 Interested parties are being invited to help draft Guernsey's new laws on the sale of vitamins and other supplements.
The States voted, in 2011, to adopt tighter EU controls which would restrict health claims, despite a petition signed by 2,000 islanders.
The laws have been designed to regulate vitamin and mineral content, to protect consumers from overdosing.
Terms such as "probiotics" and "immune defence" would no longer be allowed in food supplement advertising.
Before the ordinances are laid before States members for final approval, the Health and Social Services Department said it wanted to make sure all affected parties had been consulted.
Scientific evidence
Tom Roffey, the co-owner of Hansa Health Foods, said he was concerned about the effects of the new laws on his business.
He said the proposed new law on health claims would mean he and his staff would be barred from discussing some products with customers.
"Even though there's a lot of scientific evidence... if they're not under the very few health claims which have been approved, we will no longer be able to pass that information on," he said.
Mr Roffey said patients were often sent by their doctors to buy probiotics at his store and although he would still be able to serve them, he would be barred from talking about them.
Val Cameron, the Director of Environmental Health and Pollution Regulation, said: "I can understand that some of the retailers may have concerns.
"That's really why we're placing these draft regulations and ordinances out for consultation... to ensure that we actually get the local legislation framed in the right way."
Interested parties are invited to make written comments by 18 January, 2013.