Guernsey mortgage interest relief to remain unchanged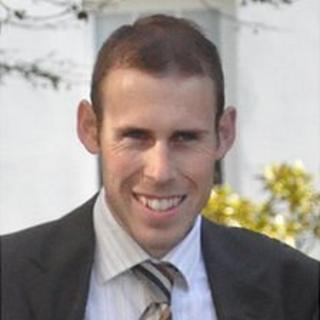 A proposal to reduce tax relief for some Guernsey mortgage holders has been defeated in the island's parliament.
The Treasury and Resources Department had called, in its 2013 budget report, for the limit for relief to be reduced from £400,000 to £350,000, from 2014.
It also declared its intention to lower the limit in future budgets, until the relief was phased out by 2021.
However, Deputy Matt Fallaize earlier convinced members to await the results of a tax review before making changes.
The review of personal taxation is due to be carried out in 2013, with the results to be presented to the States at the end of the year.
New capital projects
The States also agreed to a 7% increase in tobacco duty, 1% higher than that proposed by Treasury and Resources, meaning an extra 24p on a pack of cigarettes.
Deputy Yvonne Burford, who proposed the move, asked for the extra £50,000 expected to be raised to be used for smoking education and prevention.
Deputies agreed to a timetable for when new capital project budgets, during 2014 to 2017, would be discussed.
In the first three months of 2013, bids for projects will be submitted for debate by the States in the July or September.
Education minister Robert Sillars brought the motion as his department is expected to put forward plans to develop La Mare de Carteret High School.
States members also agreed by a vote of 25-21 to implement a review on how taxation might be used to deter property speculation.
'Review of inconsistencies'
Deputy Yvonne Burford's other successful amendment will force Treasury and Resources to look into the matter and then include recommendations in the budget report for 2014.
However, Deputy Fallaize's second move was not successful. His call for a review of "inconsistencies" in the States fiscal framework and policies was lost 21-24.
Moves by Health Minister Hunter Adam to allow his department to take forward unspent balances to the next year's budget and to increase its 2013 budget were also defeated.
He and his board face a motion of no confidence after debate on the budget, due to continue on Thursday, has ended.