Mobile phone mast near football pitch is approved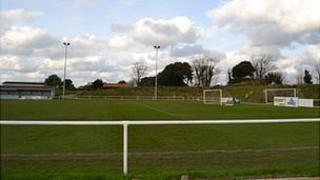 Plans to install a 10m (33ft) high mobile phone mast near a Guernsey football pitch have been approved.
Six objections were made to the plans concerning possible health risks and the visual impact.
The mast at the Northerners Athletic Club field will be made of timber and painted green to reduce its visual impact.
Cable and Wireless asked for planning permission in a move aimed at improving mobile phone coverage in the area.
It was the second time it had applied for the installation, after an earlier attempt failed.