Guernsey French dictionary from 1967 has been reprinted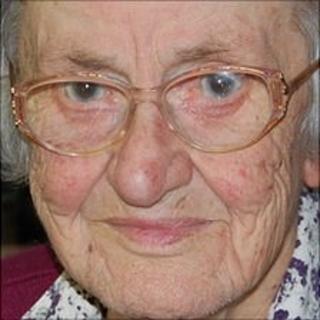 The Guernsey French dictionary, written by the late Marie de Garis, has been reprinted.
Jason Monaghan, island museums director, said the book had been out of print for many years and high prices had been asked for second hand copies.
The English-Guernesiais dictionary was first published in 1967 and this is the third time it has been reprinted.
Mr Monaghan said the new edition had a collection of local phrases and sayings left out of the third edition.
He said there were also words collected in by Marie de Garis in the 30 years since the last edition.
'Definitive resource'
Mrs de Garis, an author and expert on local language and folklore, died in 2010 at the age of 100.
Mr Monaghan said the book was "the definitive resource for our island language, which has traditionally been spoken rather than written."
He said the reprinting had been arranged by the family of the late Mrs de Garis.
He said it had been welcomed by the Guernesiais-speaking community and those interested in studying the language.