Guernsey health board resignation motion date is set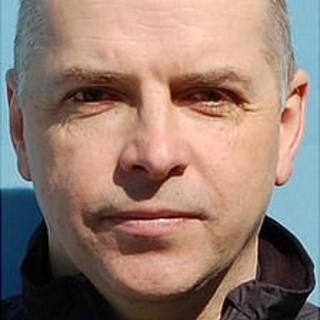 Guernsey's health board will face a motion of no confidence at next week's States meeting.
The five politicians rejected a call for them to step down due to criticism over service cuts during December.
The decision was taken after estimates the department would end the year £2.5m over budget.
Deputy Health Minister Barry Brehaut said if the States believed the wrong decision had been made it was right they stood down.
The States is also due to debate a motion from the Health Department calling for their budget for 2012 to be increased by £2.5m.
The move also includes a move to change the "complex" and "fragmented" funding structure to allow the department to have more control over its spending.
'Time restraints'
This would involve the department being allowed to create a contingency reserve and greater flexibility to manage changes in demand between financial years.
The move to postpone operations, temporarily close wards, to stop all recruitment and minimise the use of agency staff and weekend duties is expected to save the department about £500,000.
The cuts have been criticised by the Royal College of Nursing (RCN), which questioned the lack of consultation with staff and patients and the lack of planning time for staff and management before the changes took effect.
It described the moves as a "direct attack on front-line services" and said it directly impacted on staff rotas and morale.
Deputy Brehaut said the lack of planning time and consultation was due to "time restraints and the financial pressure".
He said he thought the RCN had showed sympathy over the difficulties of running a health service in a difficult economic climate.