Guernsey mortgage relief delay not opposed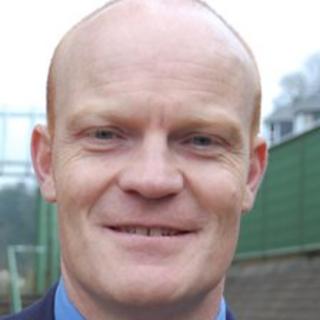 Moves to delay proposed changes to mortgage interest tax relief in Guernsey are not being opposed by the Treasury and Resources Department.
The department called for the limit for relief to be reduced from £400,000 to £350,000 from 2014.
Deputy Matt Fallaize has proposed this be delayed and included in a review of all taxes, duties and contributions due to be carried out next year.
Treasury Minister Gavin St Pier said his board would not oppose the move.
He said: "If Deputy Fallaize's amendment is successful, then it will provide clarity without affecting the 2013 Budget or revenues in any way.
"The proposal [to reduce the limit] can form part of next year's budget, if deemed appropriate, following the review."
The motion put forward by Deputy Fallaize is due to debated with the rest of the budget at the States meeting next week.