Deputy Lester Queripel wins seat on Scrutiny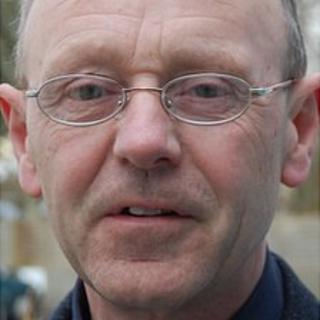 Deputy Lester Queripel has been elected to the vacant position on the States of Guernsey's Scrutiny Committee.
He defeated his brother Laurie Queripel, who was the committee chairman's preferred candidate, by a vote of 28-15.
It is Deputy Lester Queripel's first appointment to a board or committee after several failed attempts following his election in April.
He replaces Deputy Matt Fallaize, who resigned earlier this month.
Deputy Queripel said of facing his brother in the vote for the position: "We've competed for things all our lives, if he'd have got the seat I'd have wished him well and I know he wishes me well."
He said of his new position: "I'll just sit back and observe and learn for a while and then hopefully have an influence."
Deputy Queripel said getting the role would help to improve his public profile as previously his work was all behind the scenes.