Heidi Soulsby unopposed for Commerce and Employment department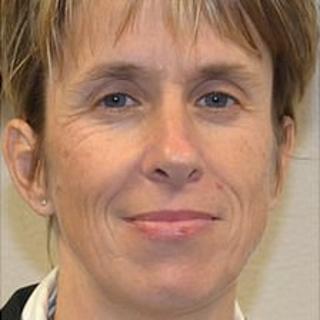 Deputy Heidi Soulsby has been elected to Guernsey's Commerce and Employment Department unopposed.
She has replaced Mike Hadley, who resigned earlier this month after his move to deregulate Sunday trading was heavily defeated.
Deputy Soulsby, who was elected in April, is already the chairwoman of the Public Accounts Committee and a Scrutiny Committee member.
She said the position involved a number of areas of interest.
Deputy Soulsby said: "I'm absolutely delighted, as soon as the opportunity arose I was quick to contact the [Commerce and Employment] Minister Kevin Stewart."
She already sits on the department's ICT strategy sub group, which she said was a key area of growth for Guernsey.
Deputy Soulsby said she wanted to use her experience in working in trust for 15 years and in retail since 2006 to moulding the island's finance and retail strategies.
She said of owning shops: "Having that experience I understand the pressures in the local industry and power of the internet.
"It's not something we can compete with, but we need to work out how to complement it."
Deputy Soulsby said any conflicts between her roles as Public Accounts chairwoman and a retailer would be dealt with on a case by case basis.