Guernsey deputy to oppose mortgage tax relief cut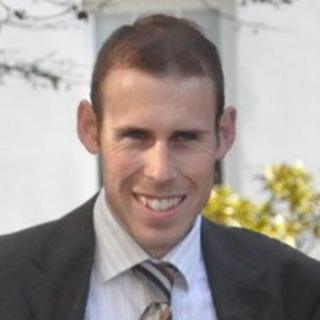 Plans to reduce the limit on mortgage interest tax relief in Guernsey are being opposed by a deputy.
Deputy Matt Fallaize said it would cost many of the "squeezed middle" thousands of pounds a year.
Guernsey's Treasury and Resources (T&R) department wants to cut the relief by £50,000 in 2014, with a view to phasing it out altogether by 2021.
The deputy said it had been part of the tax system for too long to change it without a full review of the system.
He said: "In a sense I admire T&R's boldness. But there is a very thin line between being politically courageous and politically injudicious and on this occasion I think T&R have erased that line."
But a member of T&R, Deputy Mark Dorey, said it would not necessarily be phased-out, even if States members approved budget proposals next month.
He said any further cuts would only go ahead if a forthcoming review supported them.
Deputy Gavin St Pier, the T&R minister, said mortgage interest relief cost £8m a year, which could no longer be justified.
The average price of a local market property in Guernsey was £445,326 in the third quarter of 2012.
Guernsey's deputies will debate the budget at a special sitting of the States on 12 December.