Man jailed for importing drugs to Guernsey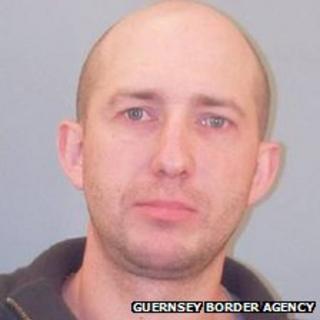 A 33-year-old man has been jailed for four years by Guernsey's Royal Court for importing a Class A drug into the island.
Aleksandrs Zarins, from Latvia, pleaded guilty to importing 7.62g of methylamphetamine.
Guernsey's Royal Court recommended the Lieutenant Governor consider deporting Zarins.
Zarins was stopped by Guernsey Border Agency officers at the White Rock in May after returning from Portsmouth.
After questioning, Zarins admitted to using a powder which he believed was amphetamine and officers suspected he had concealed the drugs internally and arrested and detained him.
The following day Zarins was found to be in possession of methylamphetamine, with a street value between £640 and £1,200.
Summing up on Friday, Judge Russel Finch said there did not appear to be a market for the drug in Guernsey.
He said the internal concealment of the drug was an aggravating factor.