Guernsey and Jersey ministers to build on French links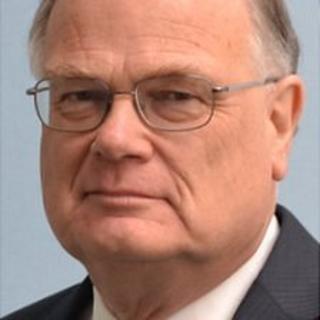 Guernsey and Jersey ministers are hoping to build on existing links with the French government.
The ministers will meet France's Europe Minister, Bernard Cazaneuve, later in Paris.
Guernsey's Chief Minister, Deputy Peter Harwood, will be joined by Jersey's Assistant Chief Minister, Senator Sir Philip Bailhache for the trip.
The ministers are hoping to establish a working relationship with the newly elected government in France.
Deputy Harwood said he also hoped to discuss how existing links with the French government could be built on.
He said: "France is our nearest neighbour on the European mainland, and it has a very important leadership role in Europe.
"I am pleased that the Policy Council and Jersey's Council of Ministers are working together to develop stronger relationships with the Hollande administration."
Mr Cazeneuve was made France's Europe Minister after the elections in May and has also served as the Mayor of Cherbourg.