Deputy Mike Hadley quits department after debate fails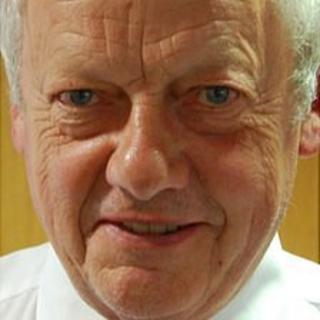 Deputy Mike Hadley said his decision to resign from Commerce and Employment was for the good of that department.
He announced he was standing down from the board after his motion to liberalise Sunday trading was defeated in the States on Friday.
Deputy Hadley said conflict within the department meant resigning was the best thing to do.
Commerce and Employment Minister Kevin Stewart said he was disappointed but not surprised by his leaving the board.
He said: "He had indicated he might resign ahead of the debate as he felt very strongly about his position, which was different to those of the board."
Deputy Hadley said: "It won't serve the department well if you've got a conflict between the minister and one of its members, which overshadows the important work of the department."
The minister said any conflict was purely political, that Deputy Hadley held his views very strongly and they had got on well on a personal level.
When questioned on a possible replacement, Deputy Stewart said there would be "no hasty decisions" and he was waiting to see who wanted to be a part of the board, having already received interest from two deputies.
It is not first time Deputy Hadley has resigned from a States department.
In 2008 he stood down from the Health Department over a difference of opinion with his fellow board members.