Guernsey minister says island back UN biological plan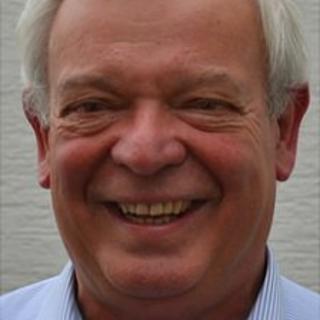 Guernsey is working to meet the aims of the United Nations Convention on Biological Diversity, the environment minister has said.
It follows criticism that the island is one of the few remaining jurisdictions in the world that has not signed the international convention.
La Societe Guernesiaise has urged the States to adopt it.
Deputy Roger Domaille said the island was working towards its aims, which was more important then signing it.
He said: "My view is we will sign, but to sign up to conventions is one thing.
"It's actually delivering on the ground that matters and that's where we are pressing ahead, we are delivering and that's what's really important."
Jane Gilmour, from the La Societe Guernesiaise, said: "We're already meeting some of the requirements, we've got a biological records centre, we've got planning laws, we've got policies on managing land... we've had a recent habitat survey, so there are a lot of positives."
She said it was embarrassing that Guernsey, the Holy See and the US were among the only countries not signed up.
The convention was created in 1992 and has been signed by more than 190 countries.
Deputy Domaille said: "I wouldn't use the word embarrassing, it's certainly regretful that we haven't [signed up].
"It's perhaps understandable in that previous administrations have believed it to be time consuming and quite a lot of work to comply with the convention, but it's not as onerous as was perhaps previously believed."