Guernsey winter fuel allowance increase call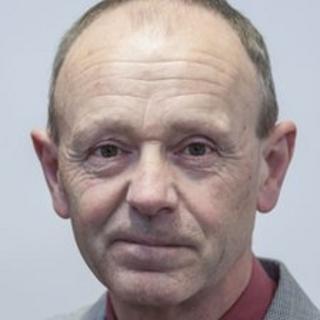 A Guernsey deputy is proposing a 9% increase in the winter fuel allowance to help the island's most needy pay for rising energy costs.
St Peter Port North Deputy Lester Queripel is submitting an amendment to this week's States of Guernsey meeting.
If approved, it would lead to the weekly allowance, available to people on supplementary benefits, being increased from £27.93 to £29.54.
He said the proposal would cost the States an extra £55,000.
Mr Queripel said it was "a spend-to-save amendment".
"Very young children and pensioners, if they are not taken care of, they'll get ill," the deputy said.
"And if they get ill, someone on benefits does not pay prescription charges or have to pay medical expenses.
"So, yes, we're going to spend £55,000, but we could quite possibly save money."
Last month, Guernsey Electricity announced it would be increasing prices by 9%. It claimed technical problems had caused the cost of generating power to rise.
Deputy Queripel has also proposed a 6% rise in winter fuel, which would cost an extra £25,000, in case the 9% rise was seen as too much.