More firework laws 'last resort', says Guernsey minister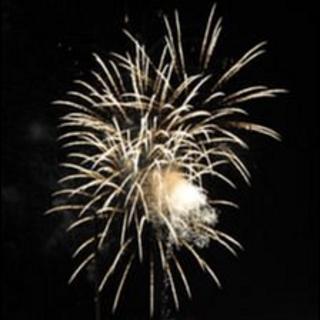 More legislation to control the use of fireworks should be a last resort, Guernsey's commerce and employment minister has said.
Currently, a voluntary code of conduct amongst retailers means they should not be sold before Saturday.
However, there have been reports of fireworks already being set off.
Deputy Kevin Stewart said if people were being irresponsible with fireworks then the States would need to intervene.
He urged anyone with pets who had problems with fireworks to contact the States vet.
Deputy Stewart said: "Clearly we don't want animals being distressed over a long period of a couple of weeks due to people being irresponsible."
Guidelines for when people are being asked to hold their firework parties to reduce the amount of nights the explosives are set off are due to be released later this week.