Stuart Trought unopposed for Alderney president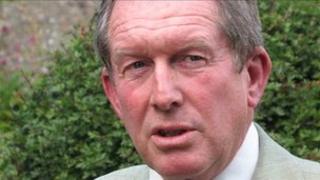 The current president of the States of Alderney has been returned unopposed to the position.
Stuart Trought's current term finishes at the end of December and elections were due to take place on 3 November.
The lack of other contenders meant Mr Trought was elected and will now serve in the role until 31 December 2016.
The president chairs the monthly meetings of the island's 10 elected States members and has a casting vote in the event of a tie.
By tradition they are expected to vote in favour of the status quo.
Mr Trought took over the role in June 2011, after Sir Norman Browse retired after nine years in the post, in what was the first contested presidential election since 2002.