Guernsey government targets 'vulture funds'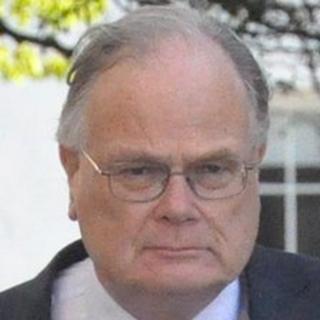 Guernsey's government plans to introduce laws that will restrict so called vulture funds access to the island's courts.
Chief minister Deputy Peter Harwood said the laws would limit the amount that could be recovered from the debt of poor nations.
Private fund managers use places like Guernsey to extract debt payments from developing countries.
Guernsey's States will debate proposals to stop this at their November meeting.
Deputy Harwood said: "The purpose of the legislation is to limit the amount so called vulture funds can recover or enforce through the Guernsey courts in line with debt reductions agreed internationally."
Vulture fund holders, also known as "distressed debt" investors, buy debts of poor nations cheaply and then sue for up to 100 times what they paid for them.
They pursue any companies which do business with their target country in courts around the world and try to force them to pay money to the fund instead of the country.
Critics like the Jubilee Debt Campaign say this holds poor countries to ransom and prevents them trading their way out of poverty rather than relying on aid.
Deputy Harwood said the new law would limit how much they could claim.
He said: "If somebody sues for £100 of debt against one of these indebted countries they will only recover £30."
In 2010 the UK government temporarily introduced a debt relief act that limited the amount of sovereign debt a commercial creditor could reclaim through litigation under UK law. That was made permanent in May 2011.