Guernsey politicians to debate financial transformation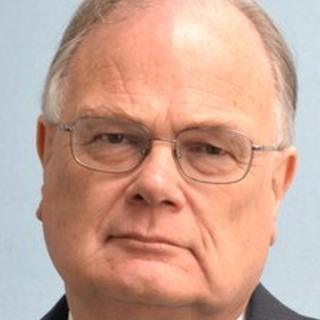 Guernsey's States members will debate the island's Financial Transformation Programme in January.
Chief Minister Peter Harwood announced the move, admitting "uncertainty about the ownership, focus and operation of the FTP and its future."
The announcement followed calls last week by several deputies to widen debate on the savings programme.
The States committed to identifying £31m of annual savings from its overall budget by the end of 2014.
Deputy Harwood said: "There is a pressing desire for greater political engagement."
In a letter to all States members earlier, he explained that January would represent the first opportunity for the States to debate the programme formally.
He said the Policy Council hoped to "achieve fresh commitment from the new assembly" which was elected in May.
Deputy Harwood stressed that despite the plan for further political debate, the momentum of the programme should not be allowed to slow.
"Departments are discouraged from seeking to defer key decisions until after the January debate," he said.
Details were also provided to States members about the money being diverted to consultants Capita, as payment for their work on identifying savings.
Deputy Harwood said: "If savings made exceed £31m within the programme period, Capita is entitled to 5% of one full year's savings."