Guernsey minimum housing standards plans revealed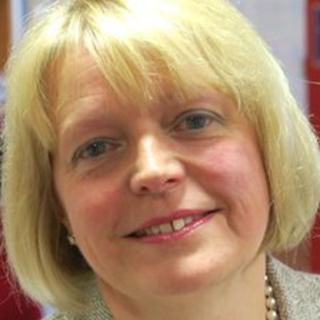 Plans for legislation setting out minimum standards for lodging houses have been announced by Guernsey's Director of Environmental Health.
Val Cameron said a draft report was being put together that will be put to States members.
She said some properties in the island were not of a good standard, and that new legislation could help standardise rented accommodation in Guernsey.
Ms Cameron said the report would go to the States "in the next few months."
Ms Cameron said: "We're still doing a lot of research and a lot of consultation."
She acknowledged there were some good rental properties in Guernsey, but added there was an absence of legislation governing the condition of properties.
"We actually don't have any legislation around housing specifically, and we don't actually have local housing standards," she said.
In April, Ms Cameron said environmental health bosses wanted to introduce regular inspections for privately rented properties in the island.