Guernsey primary education figures show improvement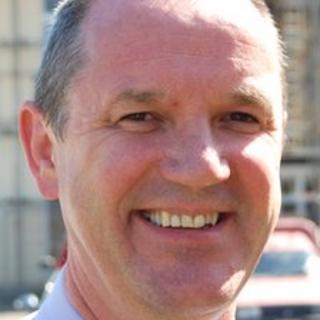 A rise in the standards of primary education has been announced by the States of Guernsey.
Figures released by the Education Department showed more pupils achieved a level four or five grade at Key Stage Two, compared to the previous year.
Alan Brown, director of education, said he was pleased with the results, which represented English, Maths and Science.
He said the progress had come in part as the result of a review of primary education carried out earlier in 2012.
The results showed 79% of pupils were graded at level four or above compared with 67% in 2011.
24% of pupils were rated at level 5 or above, representing a rise of 8% compared with 2011.
Mr Brown said pupils were expected to have reached level four of Key Stage Two by the age of eleven.
Assessment was carried out by teachers in local schools, rather than by means of exams.
Mr Brown said: "They [grades] are moderated across schools, and also we have an external moderator who comes in from England."
He added: "The external moderation ensures that it [assessment] is consistent from year to year."
Guernsey's primary education system was reviewed by Denis Mulkerrin in 2012, following a similar review of secondary education in light of poor GCSE results.