Guernsey staff could give less notice for not working Sundays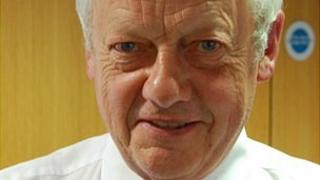 Employees in Guernsey who do not want to work on a Sunday could be given less time to warn bosses.
Currently workers must hand employers three months notice that they do not wish to work on a Sunday.
Deputy Mike Hadley wants to amend the 2001 employment protection law to shorten the opt-out period from three months to one month.
He said the amendment would allow employees enough time to state they would not work on a Sunday.
The proposal is part of a motion which could allow shops across Guernsey to open on a Sunday.