Guernsey's King Edward VII hospital closes ward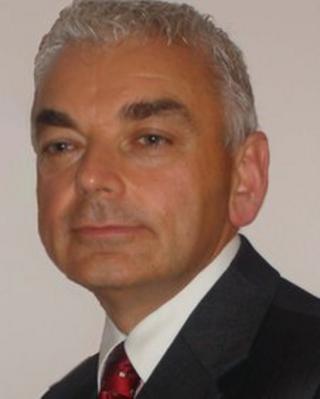 A ward is being closed at Guernsey's King Edward VII hospital as the health department focuses on moving care into the community.
There used to be 100 beds at the hospital but there are currently just 20 residents.
About 15 staff are affected but they are being offered other jobs within the health department.
Mark Cooke, Chief Executive of Guernsey's health department, said the emphasis would be on community care.
He said: "This is part of a very long term plan. Since about 2008 we have been reducing the number of residents that use the King Edward.
"We are down to about 20 residents with a couple of beds for people to use for respite and at the moment those 20 residents are cared for over two wards when we could provide better care if they were in one area."
Mr Cooke said the change meant staff would not have to rush around two wards looking after residents. He added it should improve the quality of care.