Guernsey misses Labour conference due to 'limited budget'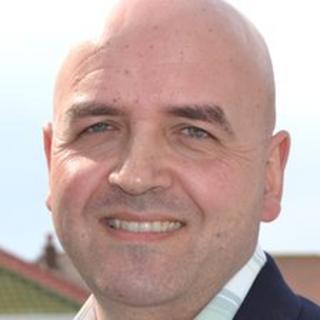 A limited budget led to the decision taken by the States of Guernsey not to attend the Labour party conference.
A delegation from Guernsey's government attended the Liberal Democrat conference in Brighton and will be present at the Conservative conference.
Deputy Peter Harwood, Guernsey's Chief Minister, said: "A decision was made to focus resources on... the two UK coalition government parties."
He said the States was still engaging with the Labour party, however.
Deputy Harwood said: "Last month the Treasury and Resources Minister, Deputy Gavin St Pier, met with the shadow exchequer secretary Catherine McKinnel MP.
"Earlier this week I met with Lord Eatwell, a Labour spokesman in the Lords on Treasury Issues."
He added: "We will be seeking further meetings with their colleagues across a wide range of issues."
Deputy Jonathan Le Tocq, Deputy Chief Minister, said on a social media website that the States would be reviewing the benefits of attending party conferences in the near future.
He said previous politicians had been criticised for attending, on account of the time and money involved in sending delegations.
Deputy Le Tocq was present at the Liberal Democrat conference in September.
He said the chief minister would be attending the Conservative party conference in Birmingham with Deputy Kevin Stewart, Guernsey's Commerce and Employment Minister.
It takes place between 7 and 10 October.