Guernsey's economy grows by 1% in 2011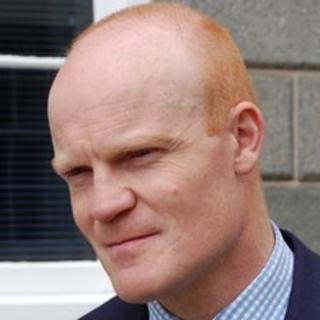 There can be no real confidence in Guernsey's economy until Europe issues are resolved, says the island's Treasury and Resources Minister.
Guernsey's economy, as measured by GDP, grew by 1% last year according to the latest States figures.
The minister, Deputy Gavin St Pier, said growth in Guernsey was still vulnerable to external influences.
He said although Guernsey seemed to be bucking trends seen in the UK and Jersey, it was below target.
Deputy St Pier said: "Unfortunately our target for growth is 2% so we are still below that but compared to Jersey and the UK we do seem to be doing a little bit better.
"I suspect that's because the finance sector is a little bit more diversified than people imagine and some parts of it have actually been experiencing growth which has obviously helped the numbers."