Guernsey appoints former Jersey chief to review panel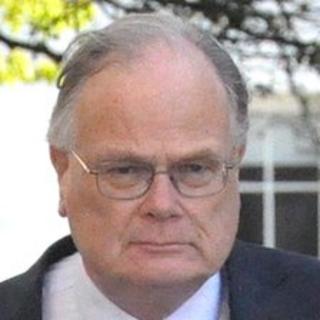 The States of Guernsey have appointed the former chief minister of Jersey, Terry Le Sueur, to join a committee reviewing the island's government.
Deputies also approved, by an unrecorded majority, to appoint UK solicitor Claire Smith, who worked as an advisor on the Local Government Act.
Both were proposed by Chief Minister Peter Harwood, who is the Guernsey States Review Committee's chairman.
A budget of £215,000 over the next three years was also approved.
The committee was set up by the previous States in March amid concern the present system of government did not encourage ministerial accountability.
The system was introduced in 2004, creating 10 departments, each led by a minister and overseen by a Policy Council led by a chief minister.
However, the executive powers that had been recommended - in a report by Peter Harwood - were removed in favour of greater consensus.
The review committee is due to report back in 2014 with firm recommendations for any reform it deems necessary.
Deputy Harwood said the review would represent value for money, with the budget having been "trimmed as far as possible."
"We're certainly not intending, as a committee, to go off on foreign travel as our friends across the water have been able to do," he said.
His remarks followed criticism in July of Jersey's Electoral Commission, after three of its members visited Barbados at a cost of £6,000.
Its chairman Senator Philip Bailhache has defended the cost of that trip, saying the commission could not have gained as much information through phone calls or via online meetings.