Half of Guernsey Les Bourgs £1m draw tickets sold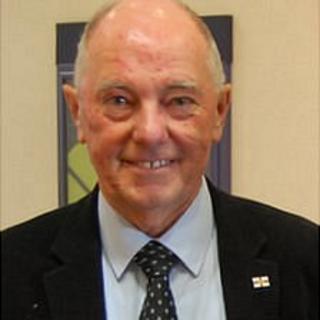 Half of the 5,000 tickets for Guernsey's Les Bourgs Million Pound Lottery have been sold, with less than a month until the draw.
It is the third time the lottery, in which tickets cost £300, has been held to raise funds for Les Bourgs Hospice.
The publicly funded hospice has recently undergone a £4m redevelopment and it costs £750,000 a year to run.
Jack Honeybill, chairman of the Friends of Les Bourgs, said sales had started to pick up after a slow start.
He said this was down to the introduction of impromptu syndicates, where islanders can pay £30 and win up to £100,000.
The draw, which is due to take place on World Hospice Day on 13 October, will see five prizes being drawn ranging from £10,000 up to £1m.