Cost preventing Guernsey reciprocal health agreement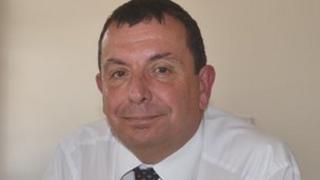 Guernsey's health department said it would lose a significant proportion of its income if a new reciprocal health agreement was put in place.
The previous deal under which people from the Crown Dependencies could receive free health care in the UK and vice versa ended in April 2009.
A bid for funding the £500,000-a-year scheme was rejected by Guernsey's States a couple of years ago.
It is yet to make it back on the political agenda.
Richard Evans, director of corporate services at the health department, said that with increased pressure on public spending other more pressing needs may have to take priority.
He said: "What we need to do is make sure is the services we provide give good value for money and that they are generally needed for the island."
Jersey signed a new agreement in April 2011 and the Isle of Man in September 2010.