Guernsey bus timetable changes announced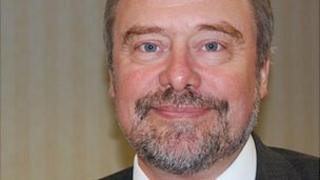 Changes to Guernsey's bus timetable have been announced by CT Plus.
Steve Sears, project director, said increasing traffic levels made it difficult to keep to time with the current schedule.
The company has run the same timetable as the previous operator, which had been agreed between the CT Plus and the Environment Department.
Mr Sears said the changes would be introduced in the winter schedule, which comes into effect on 1 October.
He said there would be no major changes to the routes, but the revisions allowed more time for journeys to be completed during peak times.
Mr Sears said the revisions were based on driver experience, GPS tracking of the vehicles, ticket machine data, passenger feedback and discussions with the Bus Users Group.
He said further changes could be made in next year's summer timetable as the company continued to look at improving the service.