Les Bourgs' million pound lottery tickets sell slowly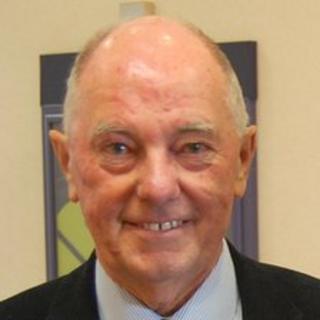 Guernsey's million pound lottery tickets have been made more affordable by its organisers in an attempt to compensate for slow sales.
Les Bourgs Hospice has been selling £300 tickets since it announced in April its third such draw, through which it hopes to raise £400,000.
However, by Tuesday night only 2,018 of the 5,000 tickets had been sold.
Shares in tickets have now been put on sale for £30 each, meaning purchasers will have a maximum payout of £100,000.
Jack Honeybill, the chairman of the Friends of Les Bourgs, said: "Sales haven't gone as well as we had hoped and so we are looking at ways in which we can open up the chance of winning to everyone."
"We have some generous benefactors who have agreed to buy any remaining syndicated tickets so that we can guarantee that every ticket will be fully sold before the draw," he said.
Mr Honeybill said tickets would be sold at the hospice itself, as well as the three venues from which tickets have previously been sold.
By raising £400,000, the charity hopes to reach its target of £4m which has been spent on entirely rebuilding the hospice in St Andrew.